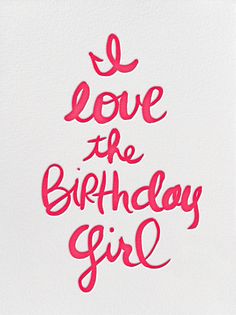 Dearest Avah Simone,
Hi my sweet girl. I'm a little late but I could never forget your birthday. I've thought about you all day and could not wait to write to you. Seems only yesterday you were just 17 months old. Then just like that, with a little bit of magic and a lot of sweetness you have now turned the B-I-G FIVE. Five is a huge deal because you're not a toddler anymore.
You're becoming such a big girl.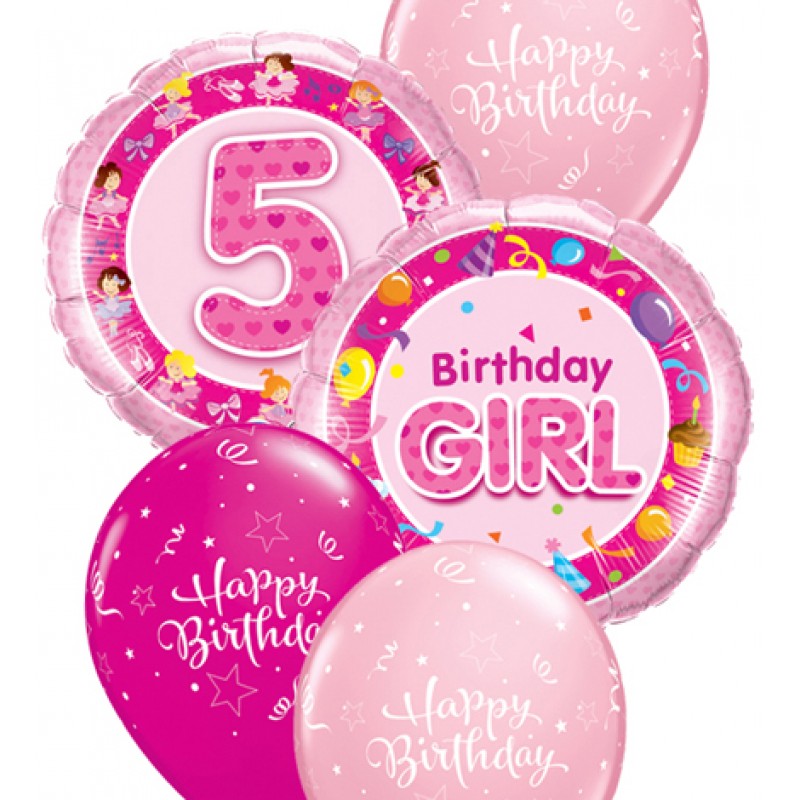 Mommy and I talked about you last night before bedtime and sure enough I had the best dream. I love it when you visit me in my dreams. But this time everyone was there. Mommy, Daddy and all your siblings were there. We were having a PARTY!!!! You know Daddy was telling jokes and everybody was laughing. All your siblings were dancing (even though Kain dances better than all of us). We were having a great time. We loved seeing you blow out all of your candles. You looked so happy and that made all of us very happy too. We were eating cake and ice cream, popping balloons, opening presents, and singing. I didn't know you could sing so well now! You must get that from your Mommy because God Momma is as tone deaf as they come. Tone deaf means when I sing, I sound like a cat crying. You're not supposed to laugh at that you know!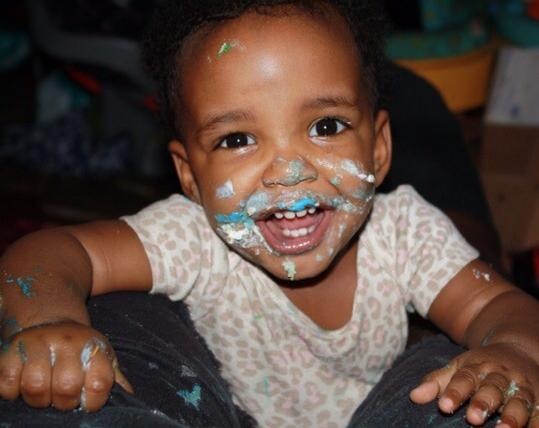 Of course I have to tell you what everyone is up to. Amarah is like the Queen of Girl Scouts. She sold a ton of cookies (I admit I ate a lot of cookies). She also gets to do neat stuff with her girl scout friends. Your biggest bro Jared is off to sea for the first time in an entirely different country. Isn't that cool? We miss him but we know he'll be back soon. Your brother Jalen is "officially" the police. Guess that means everyone has to be good or he can arrest us huh? But don't worry, he can still get a whooping from Mommy and Daddy if he tries to arrest us. (I hear you giggling). Your big sis Yahirah is done with high school and going to start a new adventure soon. I know if you were here, you'd be following her everywhere because she's a cool big sister. She kind, beautiful, and smart. Ask your little sis Lailah. Lailah is 2 years old now. Can you believe it? Not to worry, you're still bigger than her but I think she may be as tall as you. She's really tall for two. And Daddy lets her run outside, just like he did with you. She loves going for walks.
Wait! I forgot about Kain! That's because he's such a jokester. He was probably hiding from us the entire time. Yes, he's still super super tall and I think he still grows sometimes. Soon, he'll be able to reach the moon!!!!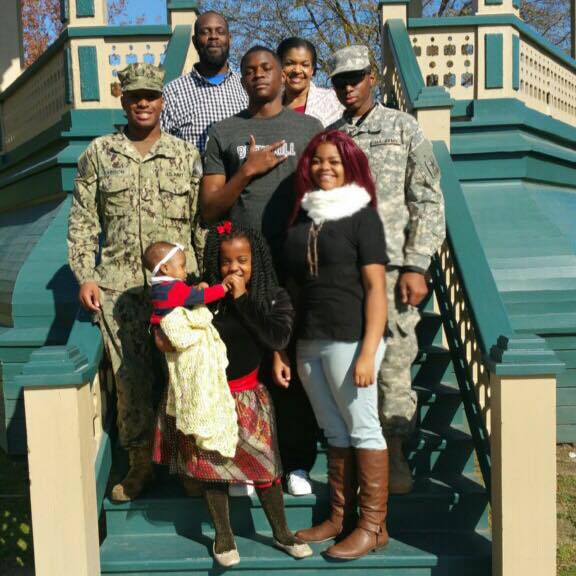 You're going to be shocked when I tell you this but GUESS WHAT!!!!! You're going to be a big sister AGAIN! TWO MORE TIMES!!! Yes, Mommy has two babies in her tummy. One is a boy and one is a girl. Isn't it so exciting? I know you would make the best big sister ever. You were always such a beautiful sweet princess.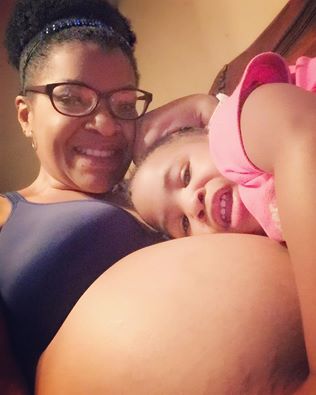 Five years ago today, was a special special day. It was the day God blessed us all with you. And although he called you home to be with Him, we will never forget you. You live inside our hearts every day. You constantly remind me to love hard, be happy as much as possible, and most of all you taught me how to love something more than I could ever even love myself. You haven't just taught me that, you've taught many of us that. We thank God for the beautiful 17 months we had with you. We'll never stop cherishing every moment!
You were a moment in our arms, but a lifetime in our hearts.
Happy Birthday Avah Simone Monds
I miss you, I love you, I think of you daily.
Love Always,
Your tone deaf God Momma