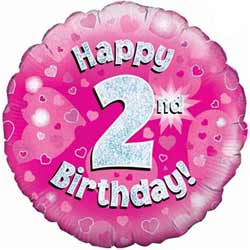 Time seems to pass slowly as we all miss the beautiful smile of Avah.  Not one day goes by that Avah is not missed by the so many people she touched. As her birthday nears I ask that you all lift up her parents, siblings, and all those who miss her in prayer. May we CELEBRATE not mourn her day of birth, for it was a miraculous day.  It was the day He saw fit to let us borrow his darling angel. While her time with us seemed undeniably short, we know her purpose and mission was accomplished.
Lets remind ourselves that the through love and memories we can forever sustain our bond with this precious soul.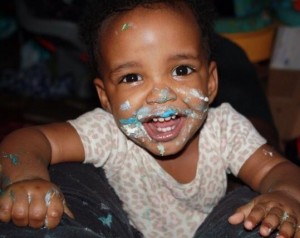 On MARCH 10, 2014  let us be reminded of her amazing spirit and zest for exploring life. May our sweet angel be forever eating all the birthday cake her heart desires because we've come to know "HEAVEN COULDN'T WAIT FOR YOU, SO GO ON, GO HOME!"
We Love & Miss You
Beautiful Girl
Happy 2nd Birthday
Dearest Avah….