There are no words that could truly comfort a parent who has lost a child. That however does not mean we must not continue to provide them with constant reminders that Avah is wrapped tightly and safely in the arms of the Lord and she will be forever with them. Her parents will not find comfort in that knowledge every day. That is a normal part of the grieving process. Some days they will be sad, some day they will be angry, and some days the grief will swallow them into an abyss only their family and friends may save them from. I created this page as a reminder to them. A place they can come and feel safe in their feelings and know WE ALL UNDERSTAND. If you are interested in adding something to this page, please send it to me via email at LolitaJohns@live.com and put Avah's Website in the subject line. I will add it immediately. Let's never forget to support them in their time of need!
Dear Stephanie and Rodney – WE ALL LOVE YOU.
A Few Helpful Websites
Helping Your Child Deal with Death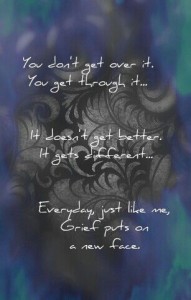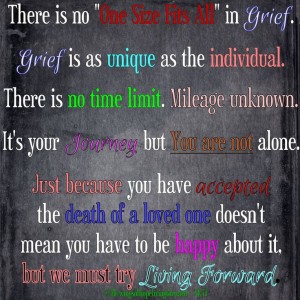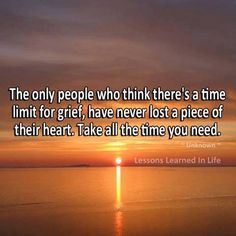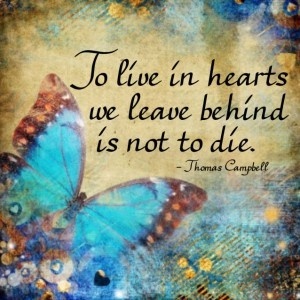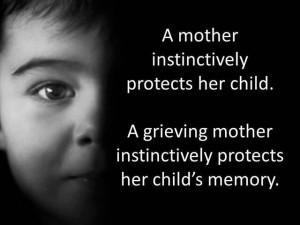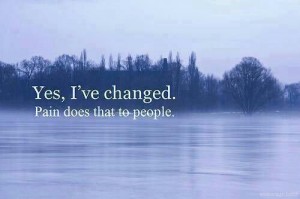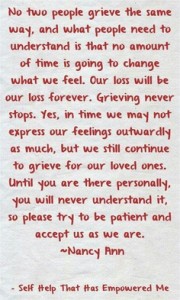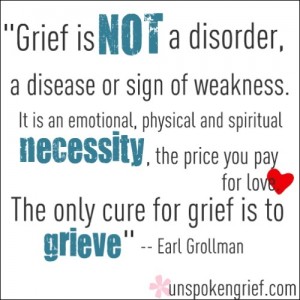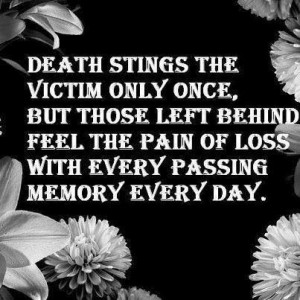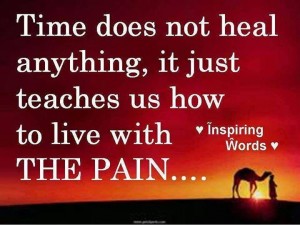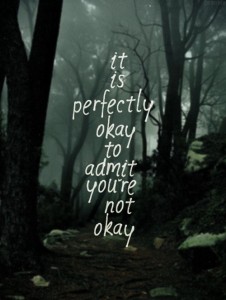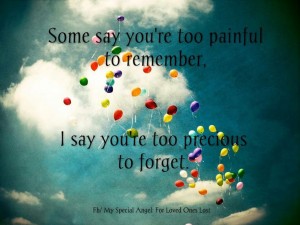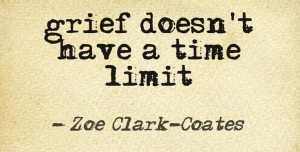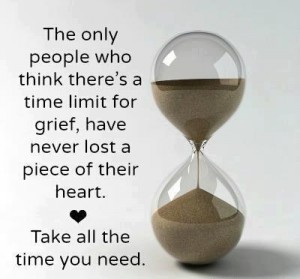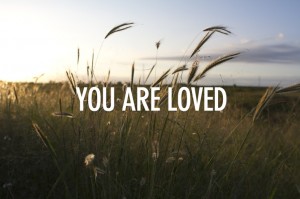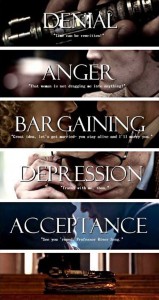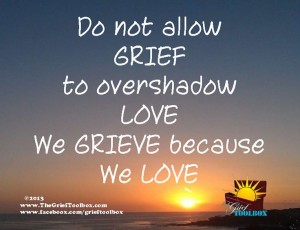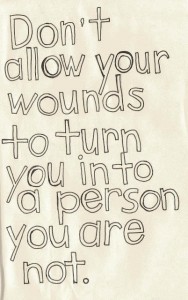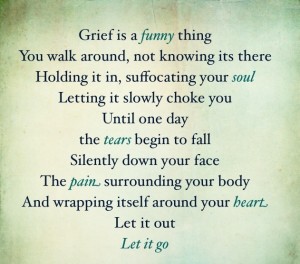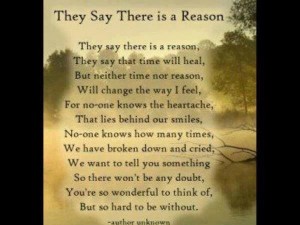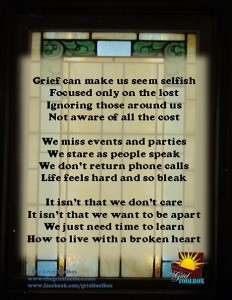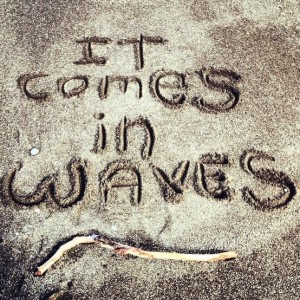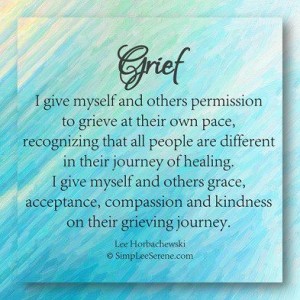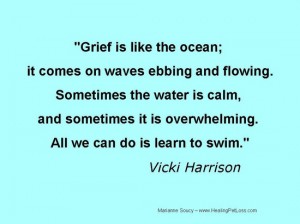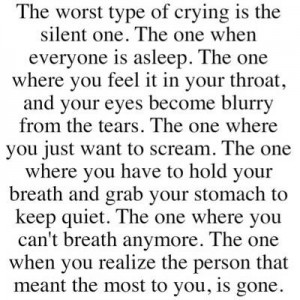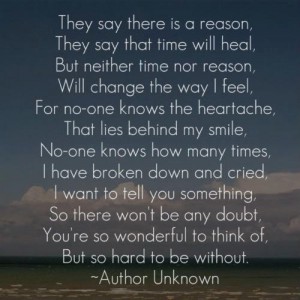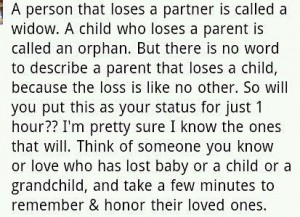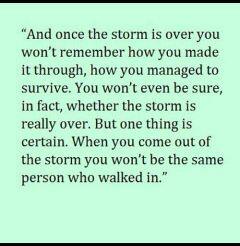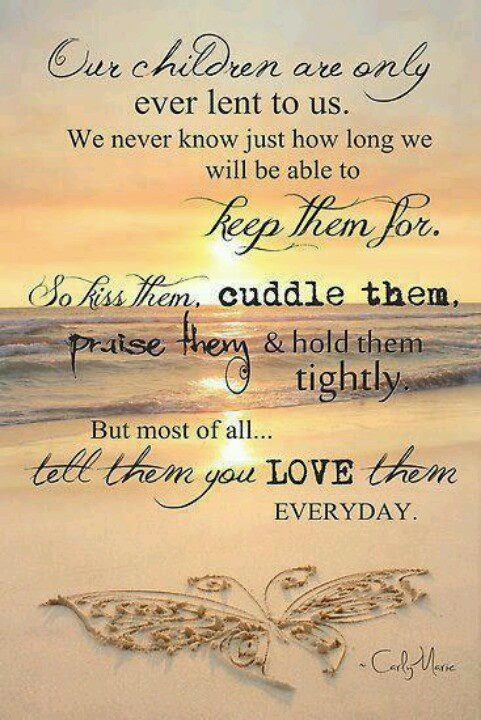 Myths and Facts About Grief
MYTH: The pain will go away faster if you ignore it. Fact: Trying to ignore your pain or keep it from surfacing will only make it worse in the long run. For real healing it is necessary to face your grief and actively deal with it.
MYTH: It's important to be "be strong" in the face of loss. Fact: Feeling sad, frightened, or lonely is a normal reaction to loss. Crying doesn't mean you are weak. You don't need to "protect" your family or friends by putting on a brave front. Showing your true feelings can help them and you.
MYTH: If you don't cry, it means you aren't sorry about the loss. Fact: Crying is a normal response to sadness, but it's not the only one. Those who don't cry may feel the pain just as deeply as others. They may simply have other ways of showing it.
MYTH: Grief should last about a year. Fact: There is no right or wrong time frame for grieving. How long it takes can differ from person to person.