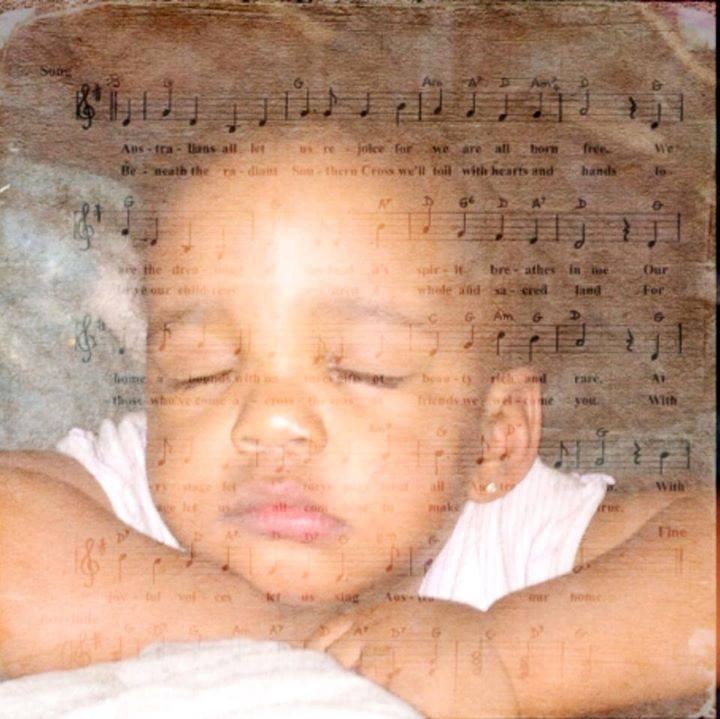 All too soon on August 24, 2013, Avah Simone was unexpectedly called home to heaven where her wings could fly freely and eternally. While she's left us all here on earth, we know she could never leave our hearts. We love you Avah Simone forever and always.
THIS WEB PAGE WAS CREATED AS A CELEBRATION OF AVAH SIMONE'S LIFE!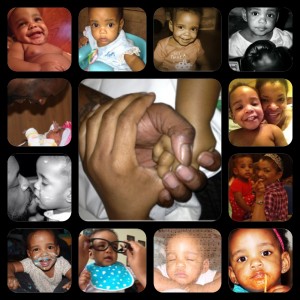 It was a beautiful day on March 10, 2012, that the world was blessed with a rare angel here on earth. Her name was Avah Simone. She was blessed into the loving arms of her parents Rodney and Stephanie. Quickly she was filled with tons of hugs, kisses, and squeezes from her five older siblings, Jared, Jalen, Yahirah, Kain, and Amarah. There she was….an adorable bundle of pure joy. Her days were full of family and sweet times. She was a happy baby whose smile could brighten up an entire room. She acquired an early love for music. Her family, particularly her Daddy used it to soothe her little soul. She would often dance and sing and feel free with the music. Her favorite song was Barney's "I Love You". She knew all the words and would quickly shake her head "no" when someone sang the words incorrectly.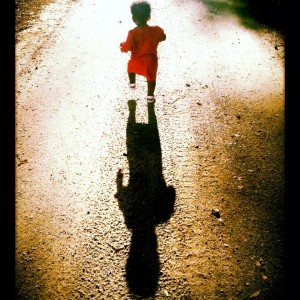 View Obituary Info & Sign Online Guestbook At Bottom of Page